How to Fry a Turkey
A Casual Guide, Plus a Bonus Cajun Turkey Recipe
Published on October 26, 2023
Frying a turkey is a great way to cook a delicious and juicy meal for the holidays. It's also a fun and unique way to impress your friends and family. But don't worry, it's not as hard as it sounds. Plus, we've included a bonus Cajun Turkey Recipe at the bottom of this blog!
Here's a casual guide on how to fry a turkey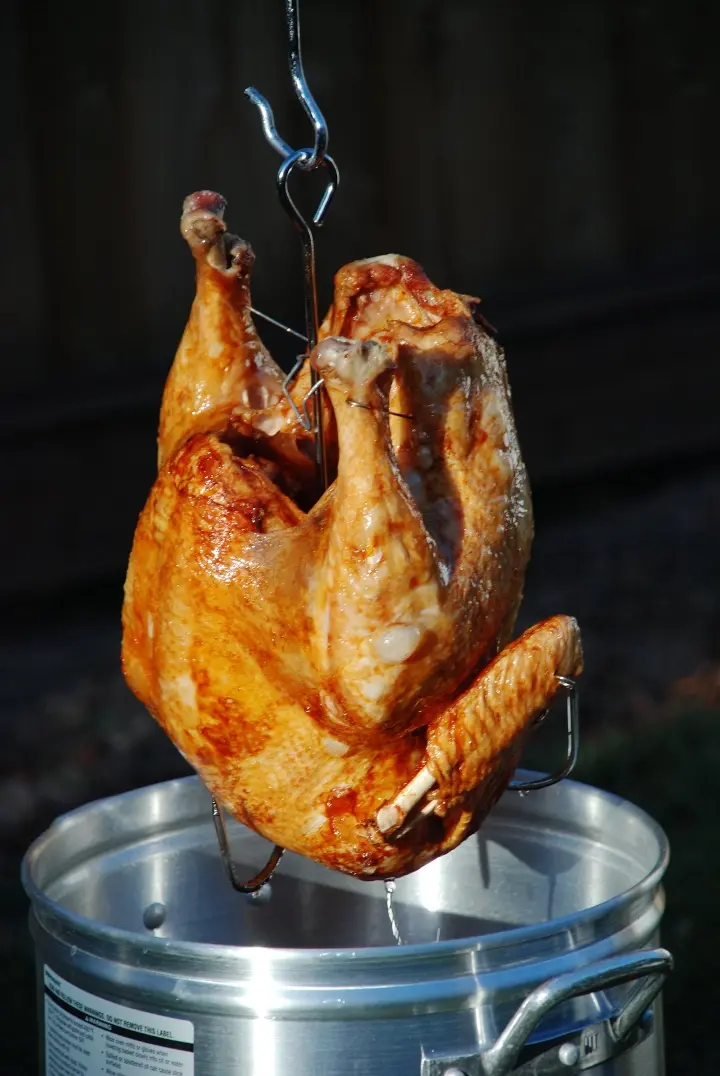 Get the right fryer. There are many different types of propane fryers on the market, so choose one that's big enough for your turkey and has safety features like a thermostat and pressure release valve. Check out our selection of R & V Works Smokin' Cajun Fryers
Thaw and prep your turkey. Make sure your turkey is completely thawed and remove any giblets or excess fat. Then, pat it dry with paper towels.
Season your turkey. Get creative and season your turkey with your favorite herbs and spices. You can even inject it with a marinade or seasoning mixture for extra flavor.
Heat up the oil. Fill your fryer with enough oil to cover the turkey completely and heat it to the temperature recommended by the fryer manufacturer (usually around 350 degrees Fahrenheit).
Carefully lower your turkey into the oil. Use a turkey rack or basket to help you do this safely.
Fry your turkey. Fry your turkey for 3-4 minutes per pound, or until the internal temperature reaches 165 degrees Fahrenheit.
Remove your turkey from the oil. Carefully remove your turkey from the hot oil and let it drain on a wire rack.
Carve and enjoy! Once your turkey has rested for a few minutes, carve it up and serve it to your hungry guests.
Here are a few safety tips to keep in mind:
Always fry your turkey outdoors in a well-ventilated area.
Never leave the fryer unattended while it's in use.
Don't overcrowd the fryer.
Wear long sleeves and gloves when handling the hot oil.
Have a fire extinguisher on hand in case of an emergency.
Now, for some additional tips:
For a crispier skin, you can double-fry your turkey. To do this, fry the turkey for 3 minutes per pound, then remove it from the oil and let it rest for 10 minutes. Then, return the turkey to the hot oil and fry for an additional 1-2 minutes, or until the skin is crispy.
If you're not sure if the turkey is done, insert a meat thermometer into the thickest part of the thigh. The turkey is done when the internal temperature reaches 165 degrees Fahrenheit.
Let the turkey rest for 10-15 minutes before carving and serving. This will allow the juices to redistribute throughout the meat, resulting in a more tender and juicy turkey.
That's it! With these tips, you'll be frying turkeys like a pro in no time. So go ahead and give it a try, and enjoy your delicious and safely fried turkey!
Cajun Spiced Fried Turkey Recipe
Ingredients: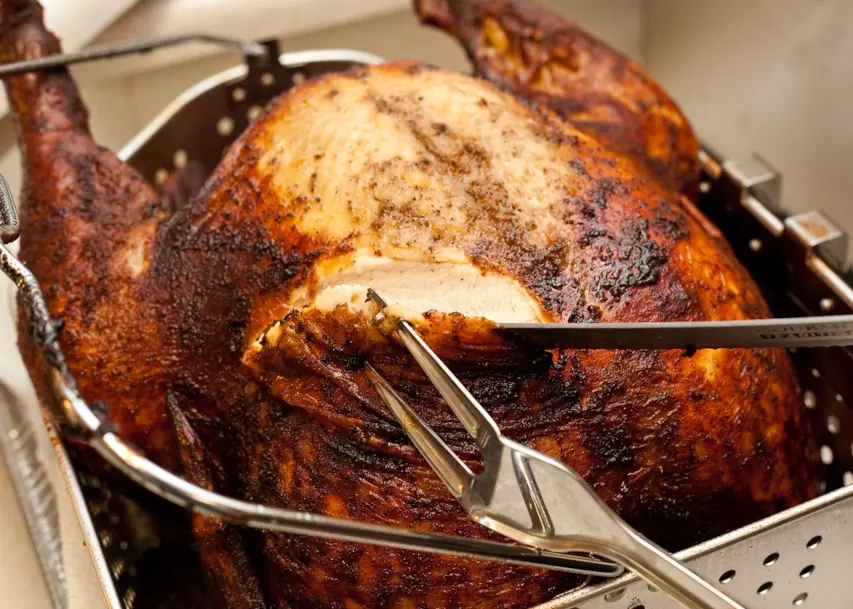 1 (12-14 pound) whole turkey, thawed and patted dry
1 gallon peanut oil
1/2 cup Cajun seasoning (such as Heaven Made Products
Amazin Cajun)
1/4 cup salt
1/4 cup black pepper
Instructions:
In a large bowl, combine the Cajun seasoning, salt, and pepper. Rub the mixture all over the turkey, inside and out.
Heat the peanut oil in a large pot or turkey fryer to 350 degrees Fahrenheit.
Carefully lower the turkey into the hot oil. Fry for 3-4 minutes per pound, or until the internal temperature reaches 165 degrees Fahrenheit.
Remove the turkey from the oil and let it drain on a wire rack.
Carve and serve immediately.
More Heart of Texas Propane Blog Posts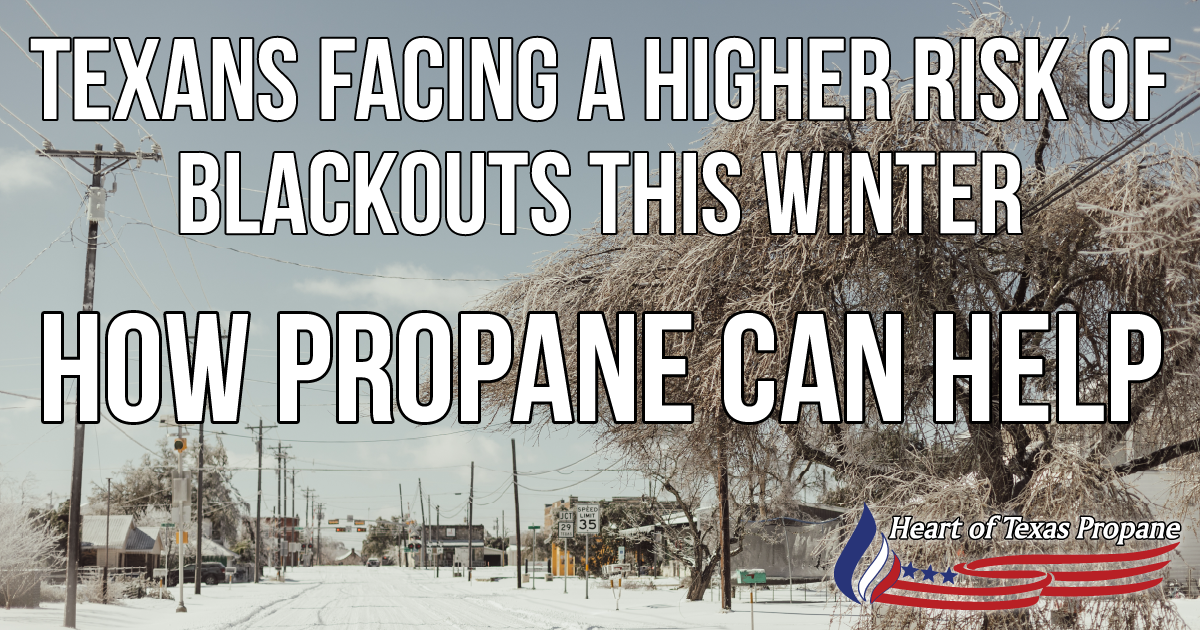 How propane can help during a blackout as Texans are facing higher risks this winter due to a number of factors, including an aging power grid.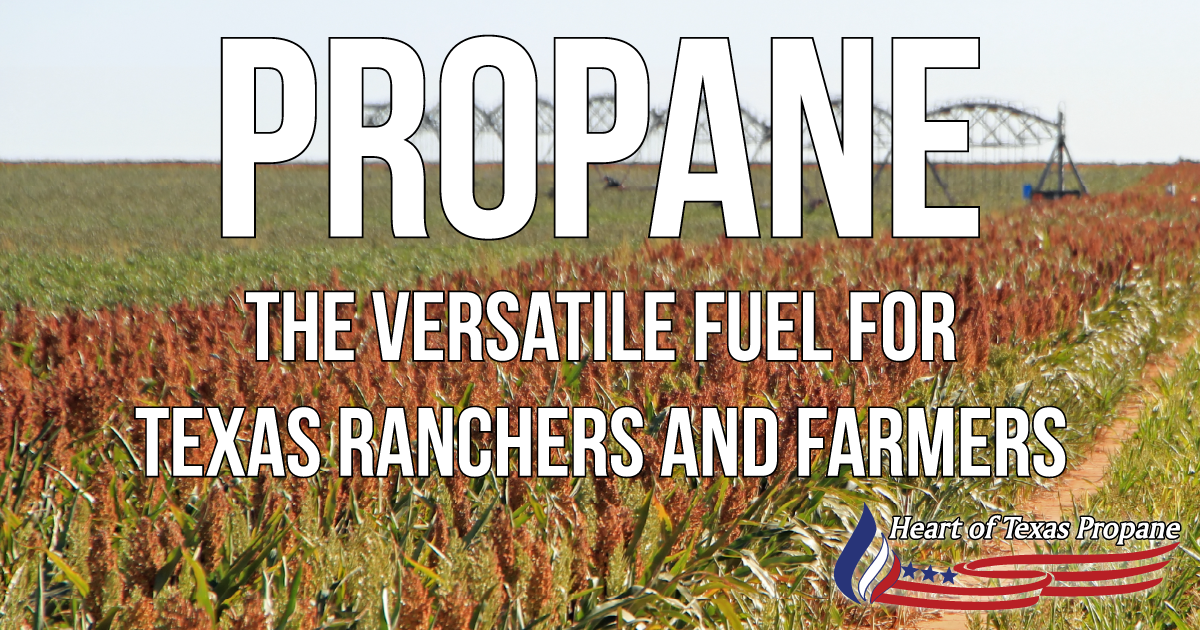 Propane is a clean-burning, efficient, and versatile fuel that can be used for a wide range of agricultural applications in Texas.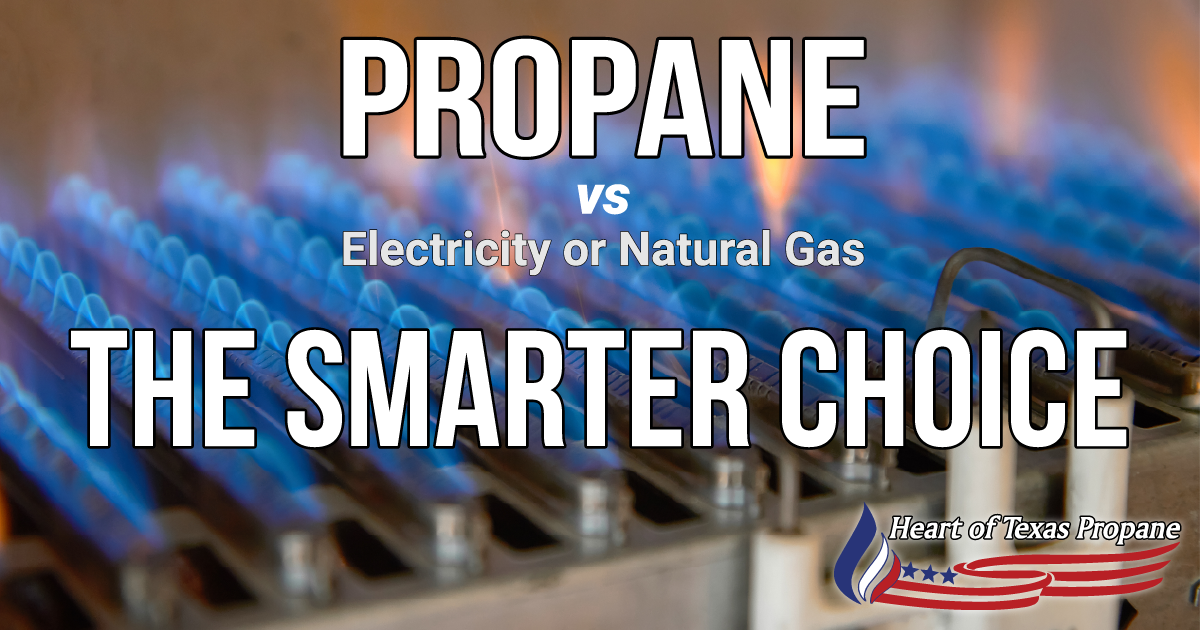 The Texas Hill Country can get pretty chilly in the winter. That's why it's important to have a reliable and affordable way to heat your home or business.