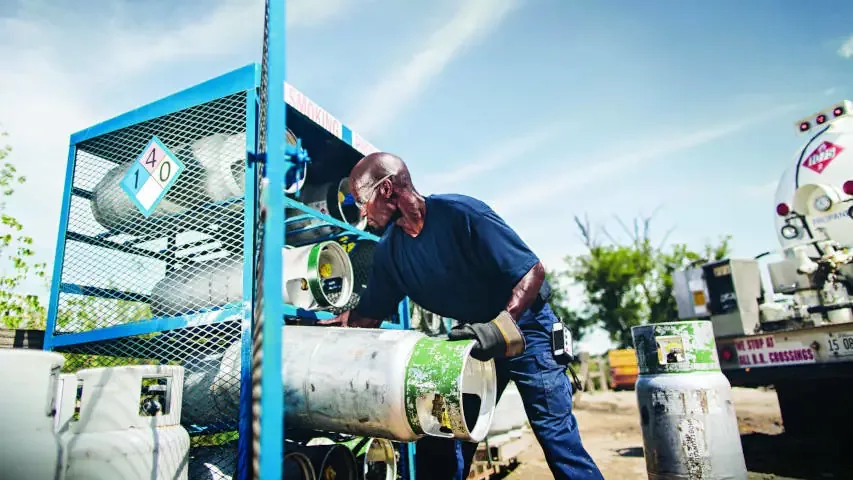 Use cylinder tanks to power your mowers, light duty vehicles and forklifts.
Propane for Vehicles
Use propane to power your fleet trucks, mowers, light duty vehicles, forklifts and more.
Whether it's on-site or bottle fill, Heart of Texas Propane knows keeping propane in stock is critical to your operations. Use propane for fleet trucks & school buses, forklifts or lawn mowers. Contact us today, and we'll help guide you to the best propane solution for your fleet.