How Much Propane Does My Heater Use?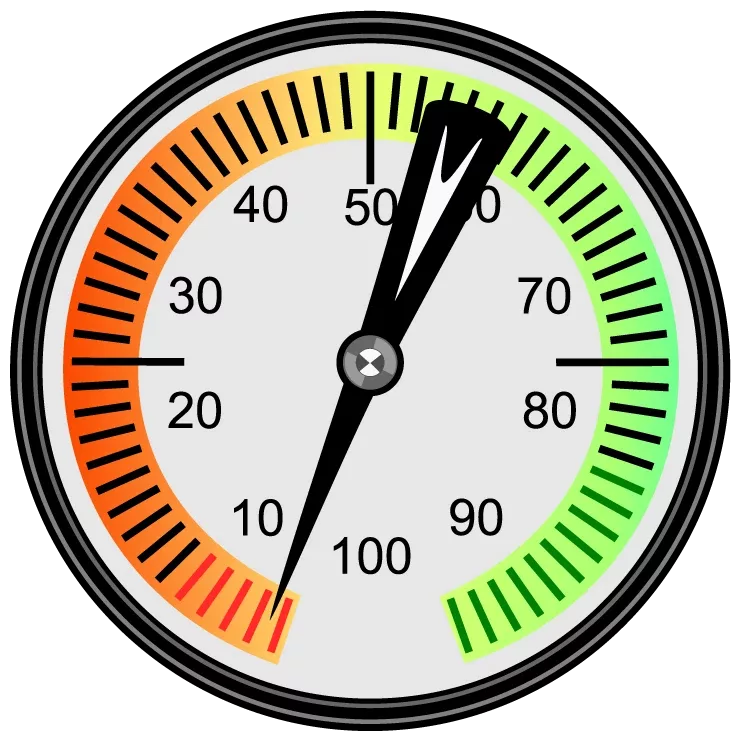 Our calculator is easy to use. Simply plug in the capacity of your appliance, and it will tell you how much propane it uses.

The result will be for a heater based on the efficiency selected. The standard efficiency for a propane furnace is 80% to 89%. You can adjust the efficiency by using the drop-down option within the calculator.