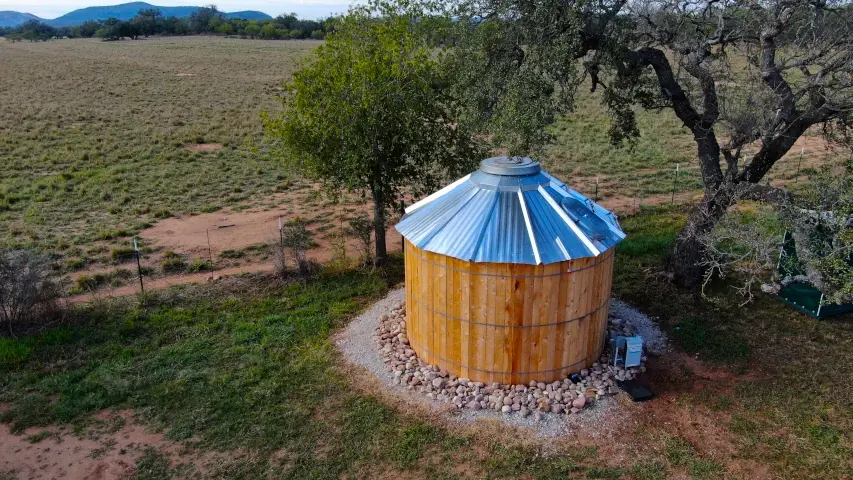 Storage Tanks and Booster Pumps for Weaker Well Systems
A well system is a great way to provide your home with clean, fresh water. However, if you have a weaker well system, you may experience problems with water pressure. This can be especially noticeable during times of high demand, such as when multiple people are showering or washing dishes at the same time.
One way to improve water pressure in a weaker well system is to install a storage tank and booster pump. A storage tank provides a reserve of water that can be used to supplement the flow from your well. A booster pump increases the water pressure, so that it is sufficient for your home's needs.