Don't Take Our Word For It
See what our customers are saying about us!
"The team was competent, courteous, and was fun to talk with."
James Kisiel, Kerrville

Pete was a nice, helpful young man
"He got our stove installed quickly and appeared to be knowledgeable. We were satisfied with the service call."
Cheryl Cruze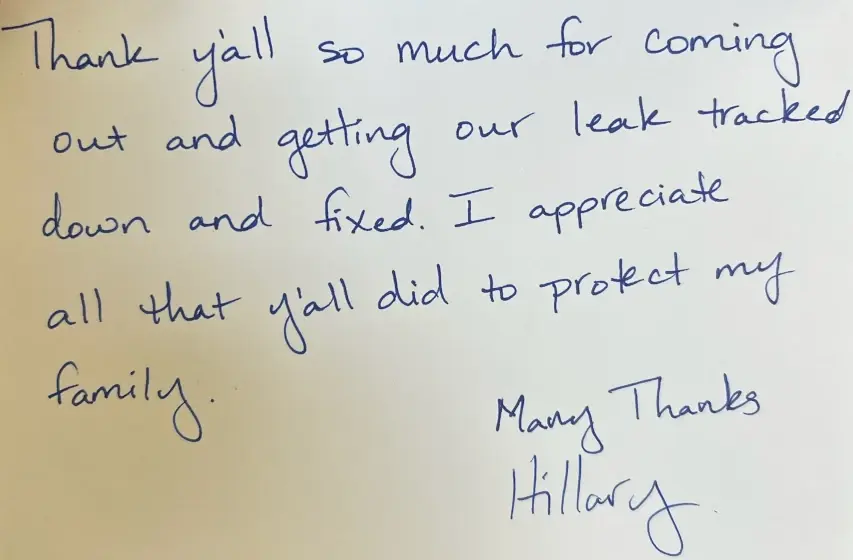 I Appreciate All That Y'all Did to Protect My Family
"Thank y'all so much for coming out and getting our leak tracked down and fixed. I appreciate all that y'all did to protect my family."
Hillary

We Appreciate Your Fast and Excellent Workmanship and Service
"Thank you for taking care of our propane project. We appreciate your fast and excellent workmanship and service. Pete and Raymond worked fast and hard to complete this project in the extreme heat. Both are an asset to your company! Looking forward to doing business with you again in the future."
Kenny & Linda Harrel

I Highly Recommend...
"Yesterday I lost water flow about 11:00 AM. By 2:30 PM I had water again. I had an ancient pump, control box, etc. that I knew was all on its last leg. Now I have all new equipment and at a very reasonable price. I highly recommend Pecan Creek Water Water Service in Llano."
Carol Kothmann

Professionalism and Customer Service Set the Bar
"The level of professionalism and customer service provided by Heart of Texas Propane sets the bar for other businesses."
Howard Fichtel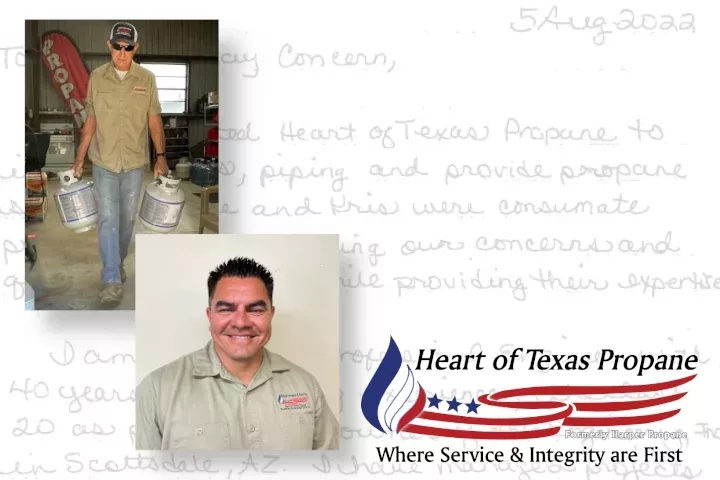 Rene and Kris were consummate professionals...
"We contracted Heart of Texas Propane to install tanks, piping and provide propane services. Rene and Kris were consummate professionals, addressing our concerns and questions, all the while providing their expertise...We are very pleased with the installation and will be happy to provide references at any time in the future."
Heart of Texas Propane Customer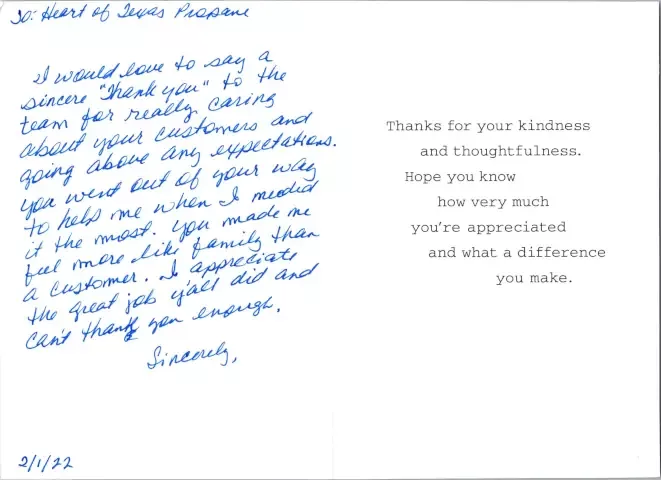 More like family than a customer
""I would love to say a sincere 'thank you' to the team for really caring about your customers and going above any expectations. You went out of your way to help me when I needed it most. You made me feel more like family than a customer. I appreciate the great job y'all did and can't thank you enough.""
Heart of Texas Propane Customer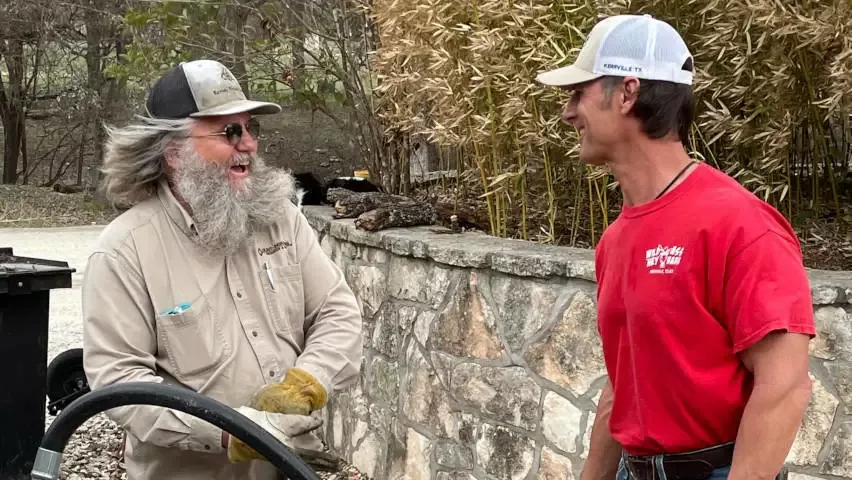 Your employees are friendly and courteous...
"Thank you all for your promptness of service. Your employees are friendly and courteous, especially your driver and the three men who leveled my propane tank. I do appreciate it."
Dana Taylor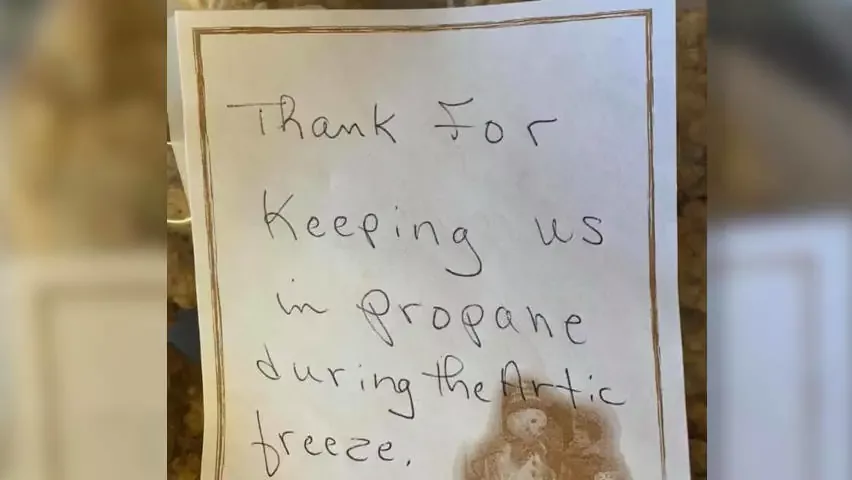 Help during extreme cold...
"Thank you for getting us propane during the Arctic freeze!"
Heart of Texas Propane, Goldthwaite Customer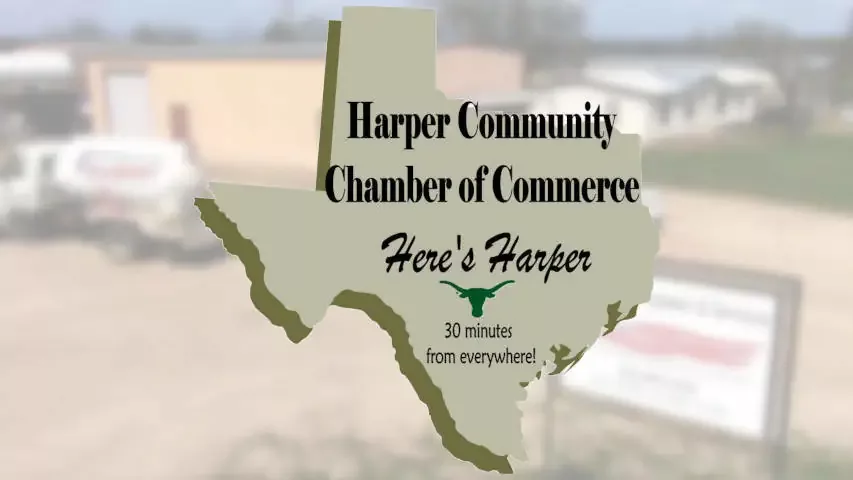 Help during once in a lifetime storm...
"Our sincere thanks and appreciation for delivering propane and providing aid to the Harper area after the "once in a lifetime" February storm. Our area was some of the worst hit. Many residents were without power and water for several weeks. Your support provided so much help and hope to all. It was wonderful to see and hear of so much help provided. Neighbors helping neighbors! May all of us remember to carry forward the good will."
Tami Pugh, Harper Chamber Secretary

Prompt & Helpful
"Ernie was prompt and did a good job. Kim and Rene were most helpful!"
Robert Hill