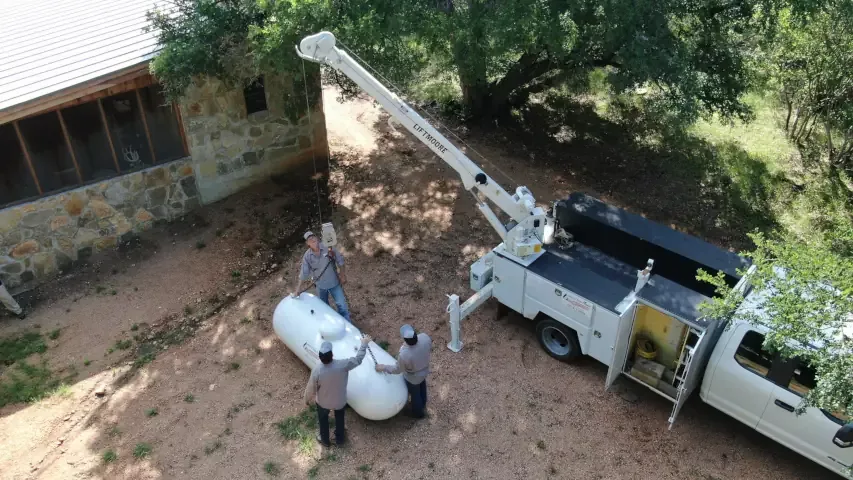 Heart of Texas Propane can install your leased or bought tank.
To Own or Lease Your Propane Tank?
Which is right for you?
Leasing a tank means you're not responsible for maintaining the tank, and if it ever needs to be repaired or replaced, we'll take care of it. Owning your tank means you'll need to maintain it, in addition to buying and having it installed. Heart of Texas Propane offers both options, and we can help you decide which is right for you.