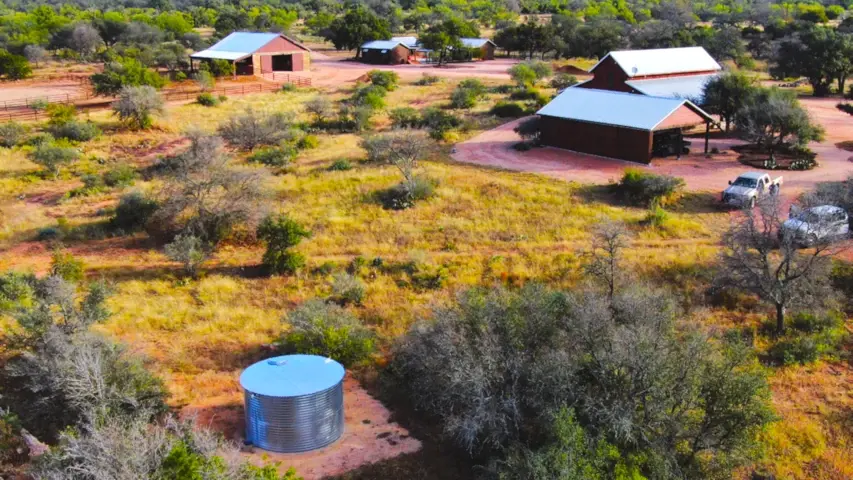 Water Tank And Booster Pump Installations
Need water for irrigation or landscaping?
We can install tanks and boosters for a constant flow. Need plenty of pressure for your home and sprinkler system? Storage tanks and booster pumps can be placed on weaker pump systems to regulate household water pressure. If your well isn't as productive as you need, we can improve your usage capabilities.