Avoid the Headaches of the Big Box Stores
We have all the plumbing supplies you'll need to get the job done right.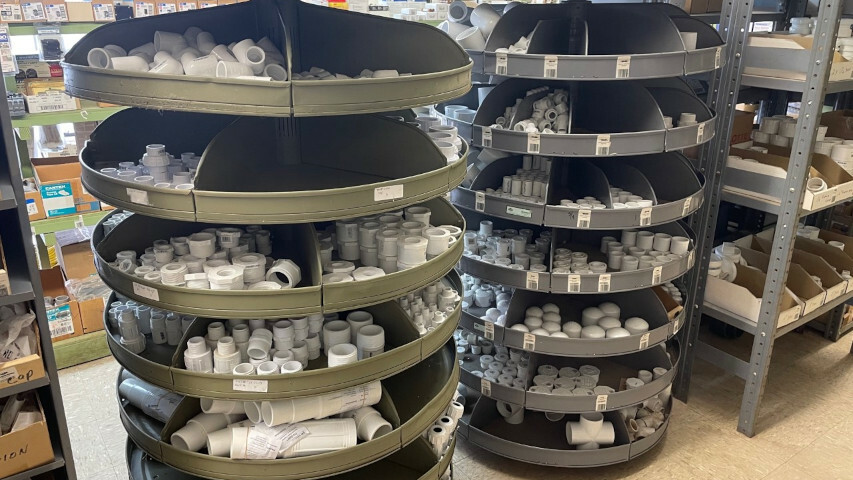 PVC Fittings
We have a variety of sizes for your plumbing job.
Our experts will help you find the right PVC fitting, and if we don't have it in stock, we'll order it for you.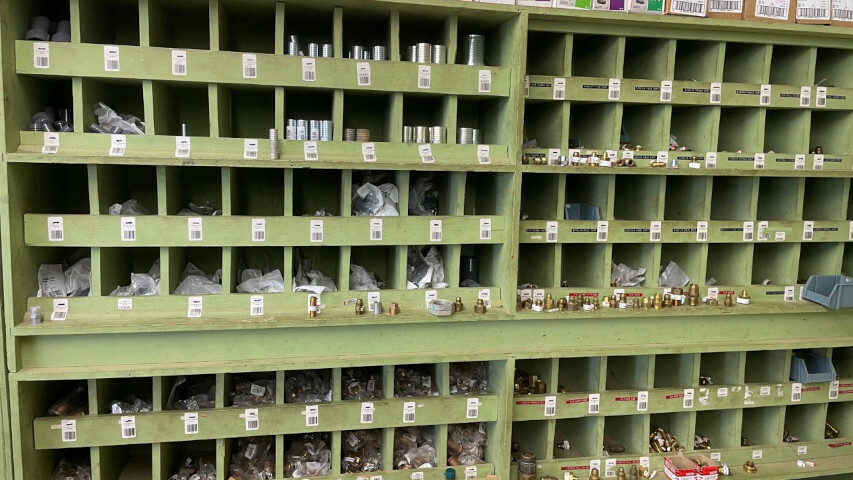 Pipe Fittings & Adapters
No need to "rig it up." We have the right fittings and adapters for you.
We have dozens of different sizes available for your project. Come by and let us help you find the right fitting or adapter.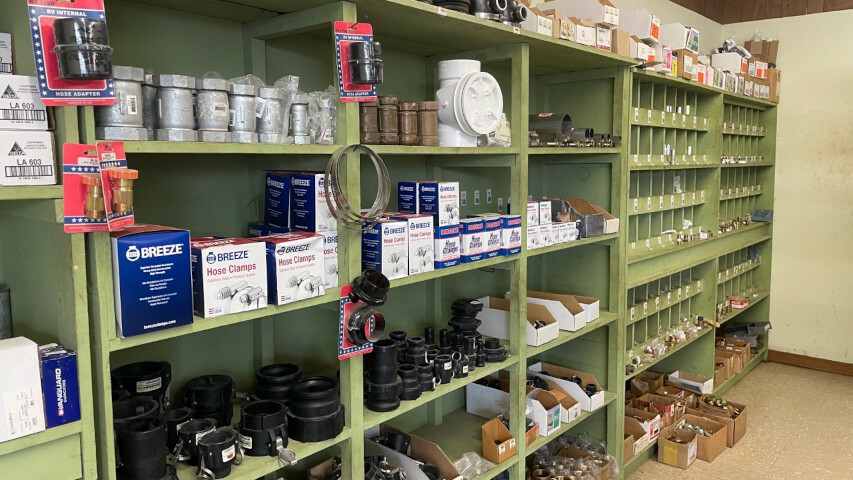 Couplings & Clamps
The fastest way to fix your plumbing problem.
Need a quick fix for a leak or broken pipe? Our selection of couplings and clamps will help you get the job done quickly.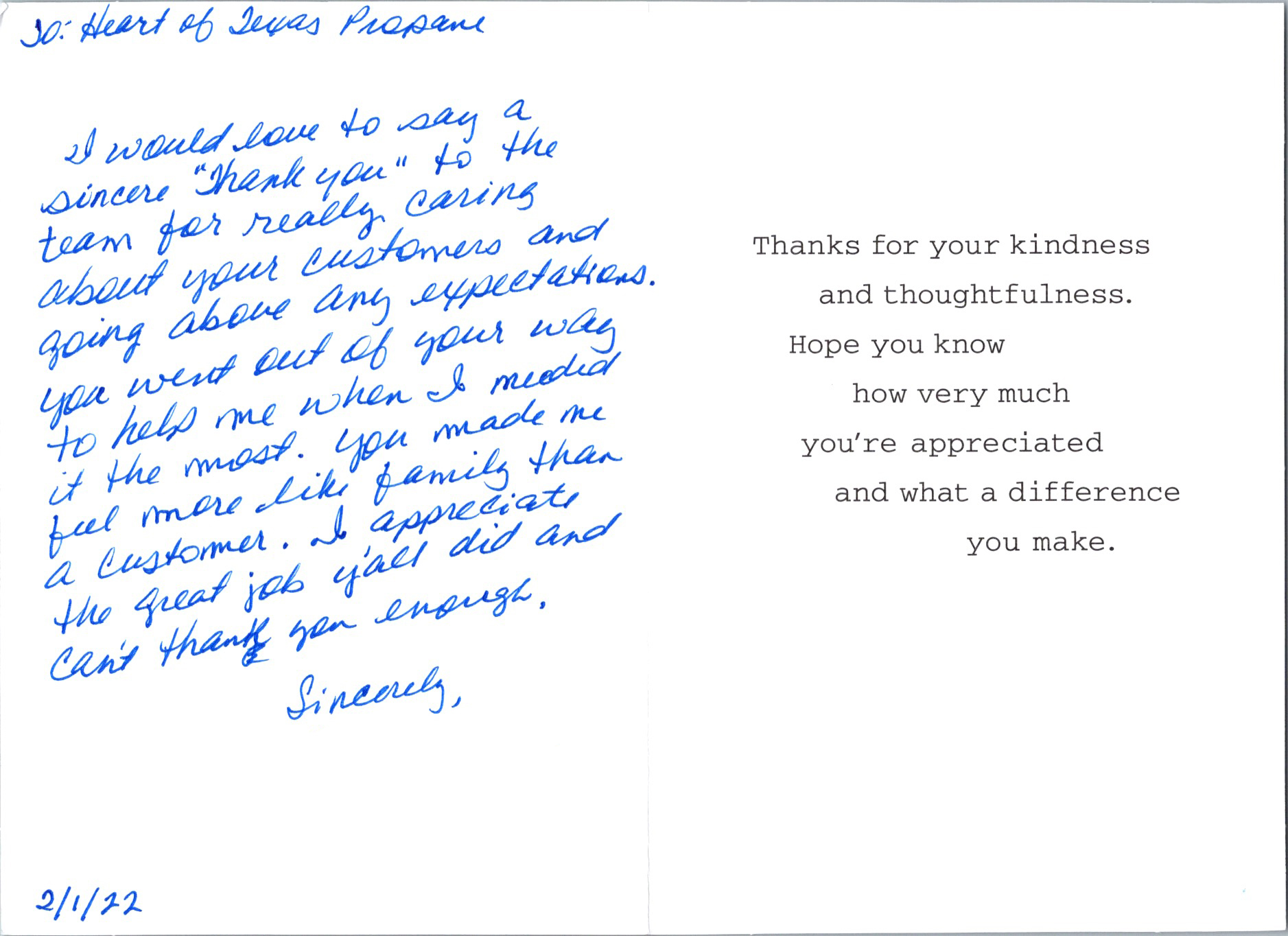 More like family than a customer
""I would love to say a sincere 'thank you' to the team for really caring about your customers and going above any expectations. You went out of your way to help me when I needed it most. You made me feel more like family than a customer. I appreciate the great job y'all did and can't thank you enough.""
Heart of Texas Propane Customer

Locations Offering Plumbing Supplies
Products and services may vary across our locations. Contact your local store below for details.