About Us
Serving the Heart of Texas & the Texas Hill Country
Our History
At Heart of Texas Propane, we pledge to provide distinctive quality and unmatched customer service as we strive to gain the respect and trust of our employees, customers, suppliers and partners.
Leveraging a 20-year history in the retail propane industry, all the companies of Heart of Texas Propane are located in the Hill Country and Central Texas. Through the acquisitions of regionally strong propane companies, Heart of Texas Propane has become competitively advantaged by focusing on service and integrity.

The foundation of Heart of Texas Propane began in 2004 with the acquisition of Gartman's Retail Distribution locations in San Saba and Brady.

On Sept. 15, 2017, MB Gas, including six retail propane locations (Hunt-Ingram Gas, Kerrville Bottle Station, Harper, Brady, San Saba and Goldthwaite), was acquired.

With the addition of Mason, Brownwood, Llano and Dripping Springs, today we have a physical storefront presence in 10 towns in Texas.
Heart of Texas Propane Team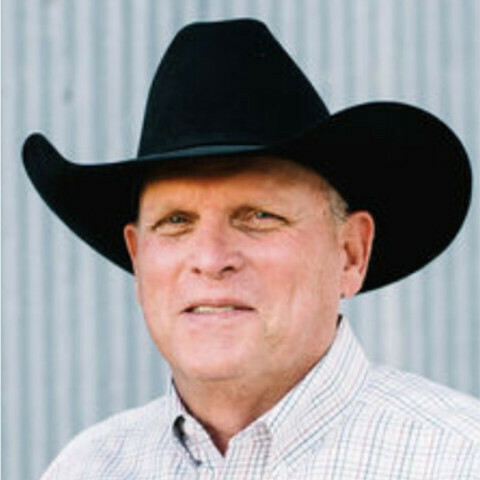 Mark Riley
Chief Executive Officer
Mark Riley has 40 years of experience in the oil and gas industry, including 23 years in midstream operations with Mitchell Energy and Devon Energy. Prior to joining 301 Propane Holdings, LP in July 2020, Mark served as Director of Operations for Flatrock Compression 6 years and 11 years as Business Unit Manager with Compressor Systems, Inc in Midland, TX.

He has successfully managed all aspects of operations in the natural gas compression industry throughout Texas, New Mexico, Oklahoma, and Kansas. Mark brings his extensive leadership skills and operational experience to the propane business.
John Manzelmann
Controller
John Manzelmann has over 40 years of accounting and financial management experience. Prior to joining 301 Propane, John was the CFO of a fiberglass storage tank manufacturer, and had earlier CFO roles in the engineering sector and prior to that with an oilfield services company.

John brings a broad base of knowledge to support the financial success of 301 Propane allowing the company to provide the quality service our customers deserve.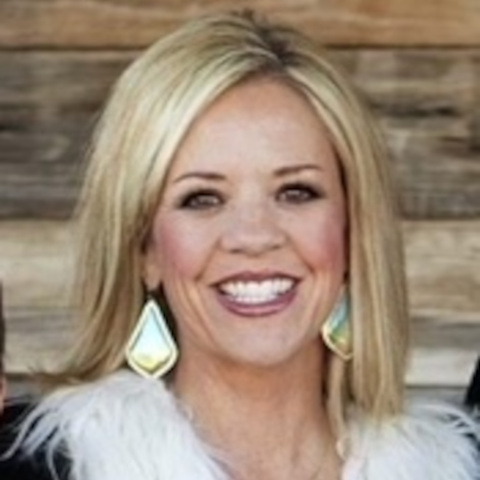 Holly Stewart
Director of Marketing
Holly Stewart is a Brady native with a long history in media and communications. Her family has owned and operated the local newspaper, the Brady Standard-Herald, since the 1930's.

She is a graduate of Texas A&M University and has worked at the newspaper most of her life. She's married to James Stewart, the publisher of the newspaper, where she's also currently the Director of Advertising. Together they have two adult children, Brynn and Sam.

Holly has been Director of Marketing for all 301 Propane Holdings, LP companies since February 2020.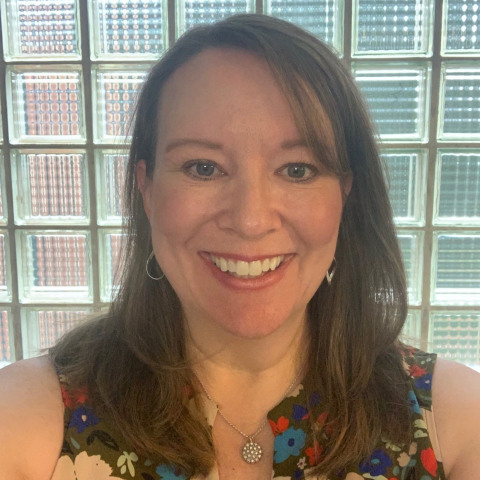 Angela Bierman
HR/Compliance Manager
Angela has lived and worked in the Brady community since 1996, is a 7th generation Texan, graduate of both Tarleton State (B.S.) and Sul Ross State (M. Ed. Administration), retired educator, and is married to Eric, Brady native, retired educator, owner/operator of Biermann's Smoked Meats and Spin City Laundromat. They are very proud parents of 4 adult children and 3 grandchildren. Angela chose to start her second career with this company 2 years ago in the roles of HR, Operations, and Compliance, and is loving life!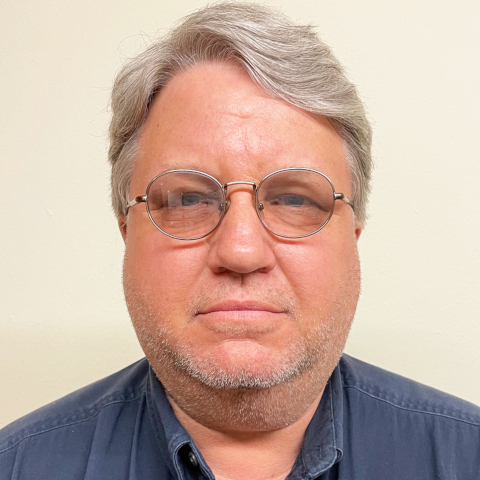 Hunter St. Clair
South Regional Manager
Bio Coming Soon!