Tank Restoration & Repair
Bring Your Old Tank Back To Life
Got An Old Tank That Needs Restoring?
Heart of Texas Propane has the experts to make your tank look new.
How We Restore Your Tank
We start by running a test to insure there are no leaks in your tank.
Next, we remove all the existing valves and sand your tank to the bare metal. Your tank is then ready for 2 coats of primer and 2 coats of UV protected paint with an approved color of your choice.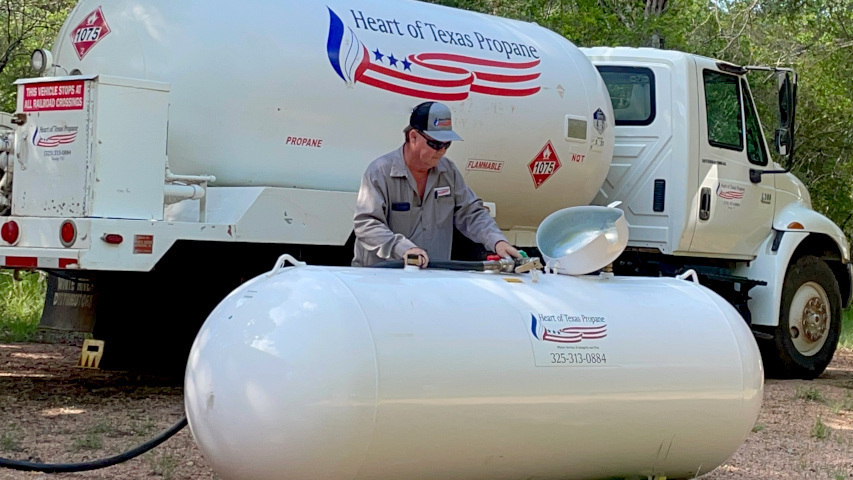 The Finishing Touches
New parts are installed.
We'll replace all the valves with new ones and your tank is ready to go! Contact us today to get a quote on the restoration of your propane tank.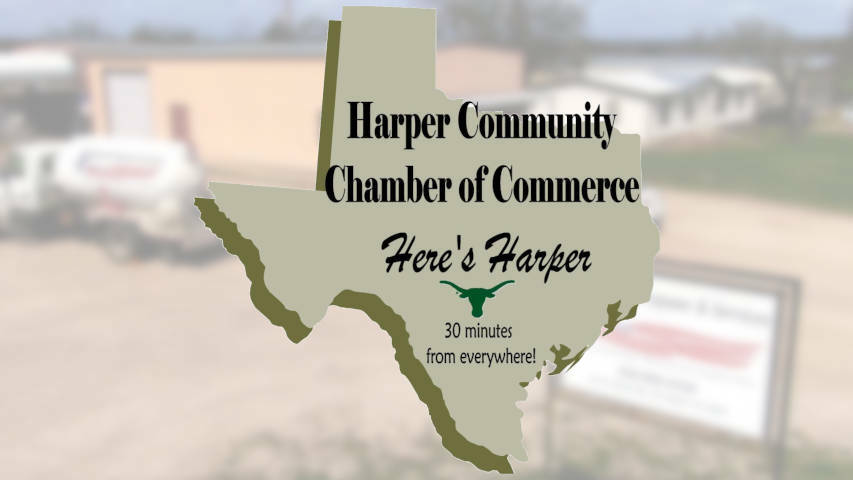 Help during once in a lifetime storm...
"Our sincere thanks and appreciation for delivering propane and providing aid to the Harper area after the "once in a lifetime" February storm. Our area was some of the worst hit. Many residents were without power and water for several weeks. Your support provided so much help and hope to all. It was wonderful to see and hear of so much help provided. Neighbors helping neighbors! May all of us remember to carry forward the good will."
Tami Pugh, Harper Chamber Secretary

Locations Offering Tank Restoration & Repair
Products and services may vary across our locations. Contact your local store below for details.