Tank Restoration & Repair
Bring Your Old Tank Back To Life
Got An Old Tank That Needs Restoring?
Heart of Texas Propane has the experts to make your tank look new.
How We Restore Your Tank
We start by running a test to insure there are no leaks in your tank.
Next, we remove all the existing valves and sand your tank to the bare metal. Your tank is then ready for 2 coats of primer and 2 coats of UV protected paint with an approved color of your choice.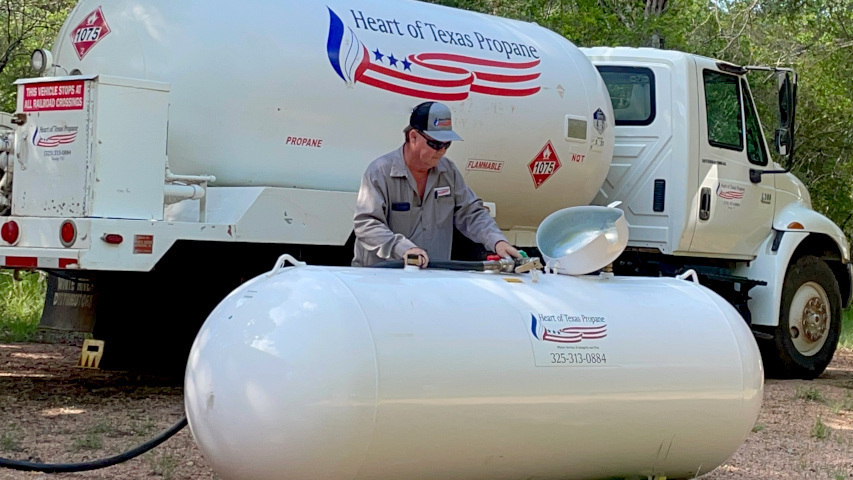 The Finishing Touches
New parts are installed.
We'll replace all the valves with new ones and your tank is ready to go! Contact us today to get a quote on the restoration of your propane tank.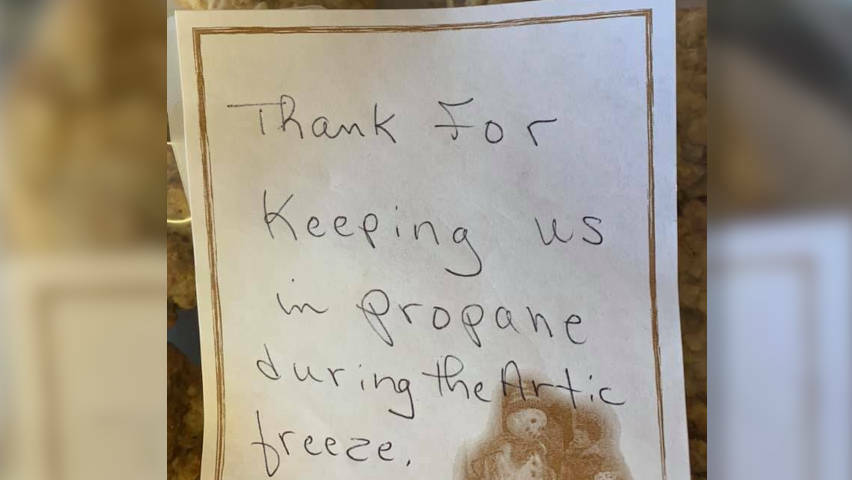 Help during extreme cold...
"Thank you for getting us propane during the Arctic freeze!"
Geeslin Gas customer

Locations Offering Tank Restoration & Repair
Products and services may vary across our locations. Contact your local store below for details.