Residential Propane Delivery
For Appliances, Water, Generators & More
Propane For Your Everyday Needs
For water and home heating to cooking and clothes drying as well as all of your outdoor living needs, you can count on Heart of Texas Propane to deliver clean, efficient propane right to your home in a very safe and timely manner.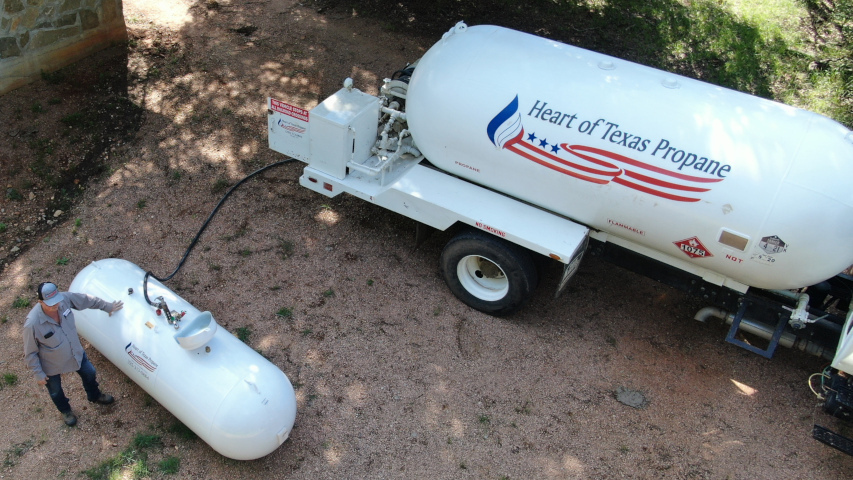 Our highly trained team delivers your propane safely and promptly.
New & Existing Residence
Ensuring your home always has a sufficient propane supply is critical to your everyday needs.
We know how much your family relies on propane around the house. From heating your home and water to outdoor cooking and entertaining, having a propane supplier is a must, and Heart of Texas Propane goes above and beyond for our customers.

If you're building or remodeling a home, consider using Heart of Texas Propane or one of our branches as your source for heating. Our tank installation service is top-notch, and you can be assured your tank will be installed safely and securely. Learn more below.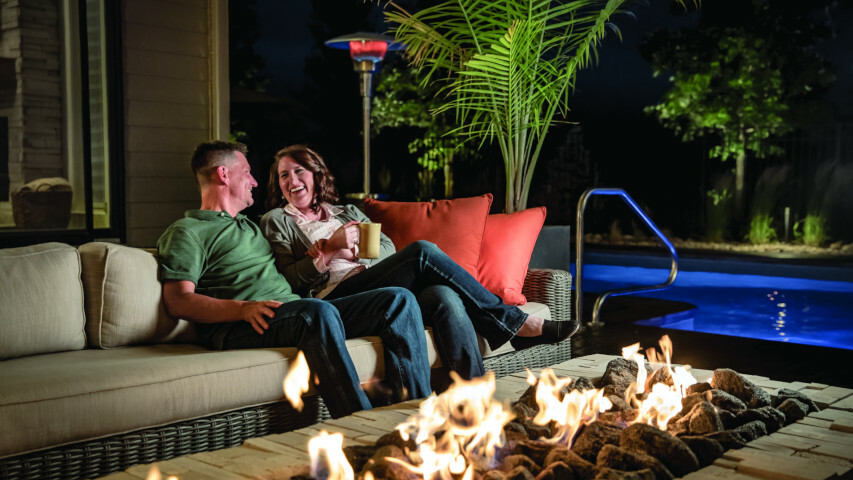 Propane can be used for outdoor fireplaces, spas and heating.
Propane Uses in Your Home
Propane can be used for much more than just heating your home.
Here's just a few ways propane can be used around the house...

Ranges, Ovens and Stoves
Propane-Powered Clothes Drying
Fireplaces
Generators
Outdoor Living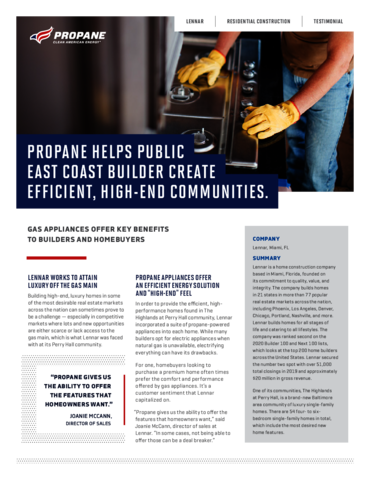 Looking To Go Off The Grid?
A testimonial that showcases how Lennar construction is able to create luxury homes off the grid using propane.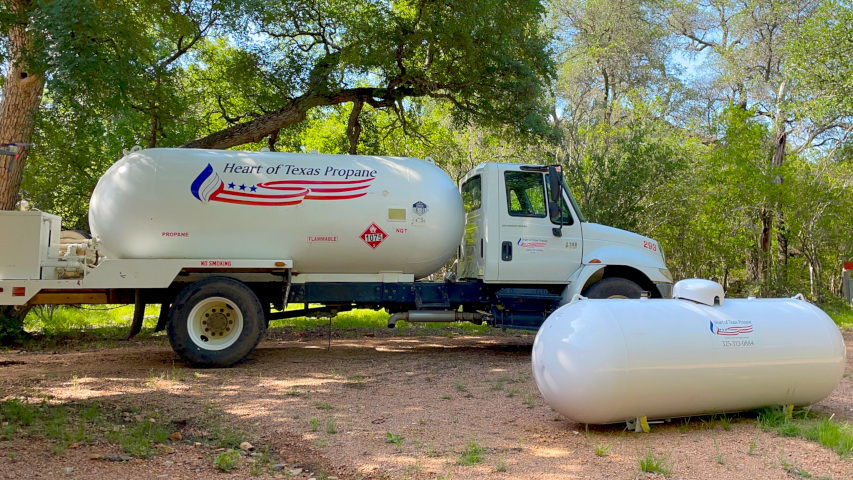 Our "Keep Full" refills insures your family will never run out of propane.
Be Sure To Ask About Our "Keep Full" Option
Rest easy knowing you'll never run out of propane.
When ordering your propane tank, be sure to ask us about our "Keep Full" option.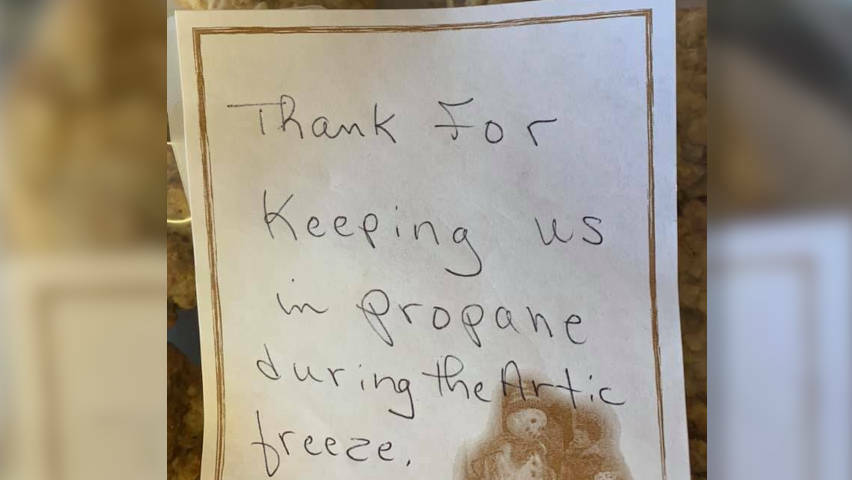 Help during extreme cold...
"Thank you for getting us propane during the Arctic freeze!"
Geeslin Gas customer

Locations Offering Residential Delivery
Products and services may vary across our locations. Contact your local store below for details.