Propane Bottle Fill
Save Money with Refills Rather Than Exchanges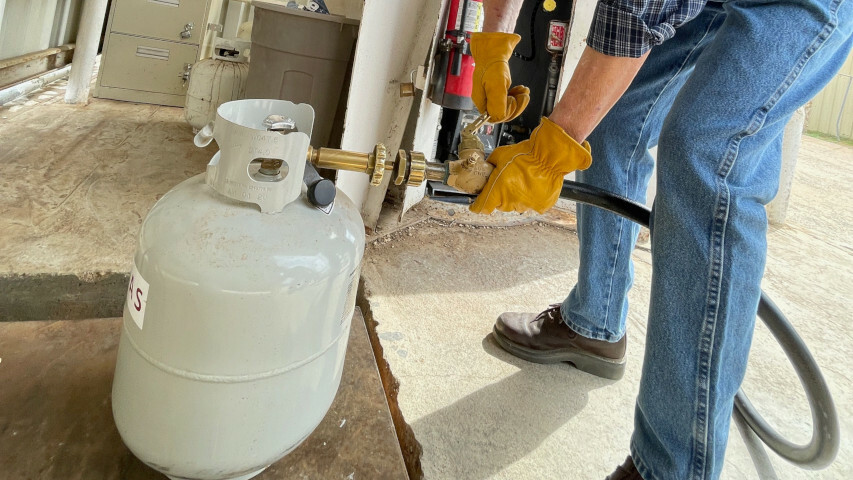 Many Heart of Texas Propane location offer cylinder refills.
Fast & Convenient
Stop driving around looking for propane exchanges.
Heart of Texas Propane has locations all over Central Texas that offer propane cylinder refills. No more driving place to place looking for propane exchanges only to find they are out of refills. Plus you'll typically get more propane in your tank with a refill. Exchanges tend to fill a 20-lb tank with 15 lbs of fuel.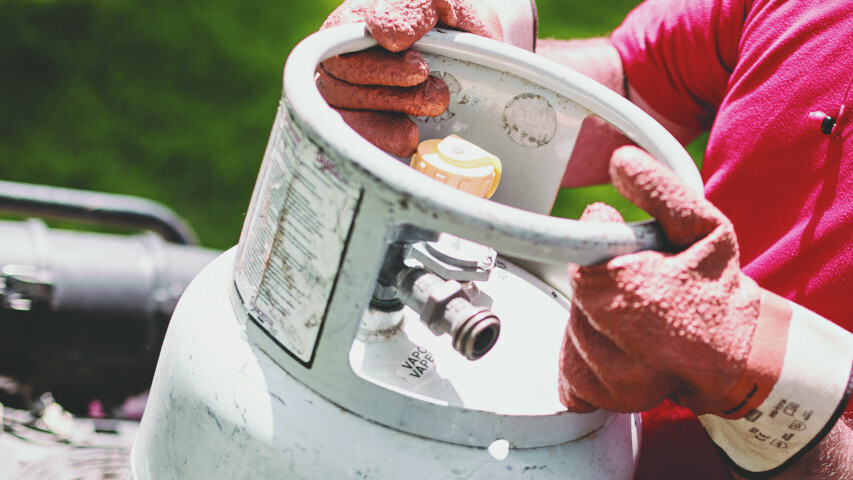 We'll carefully inspect your propane cylinder tank before it's refilled.
Be Sure Your Tank Is In Good Condition
Look for Your Tank's Expiration Date
When bringing in your tank for a refill, we'll inspect it to insure the tank is not past the expiration date. We'll be happy to replace your tank with a new cylinder if a defect is found with your existing tank.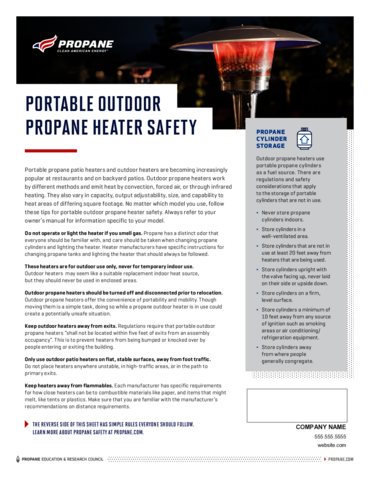 Portable Outdoor Propane Heater Safety
This fact sheet covers the basics of patio heater safety best practices.
Handling & Transporting Small Propane Cylinders
Learn the do's and don'ts of transporting propane cylinders
Propane helps you live comfortably wherever and however you want. This video shows how to transport and store portable, 20-lb. propane cylinders safely.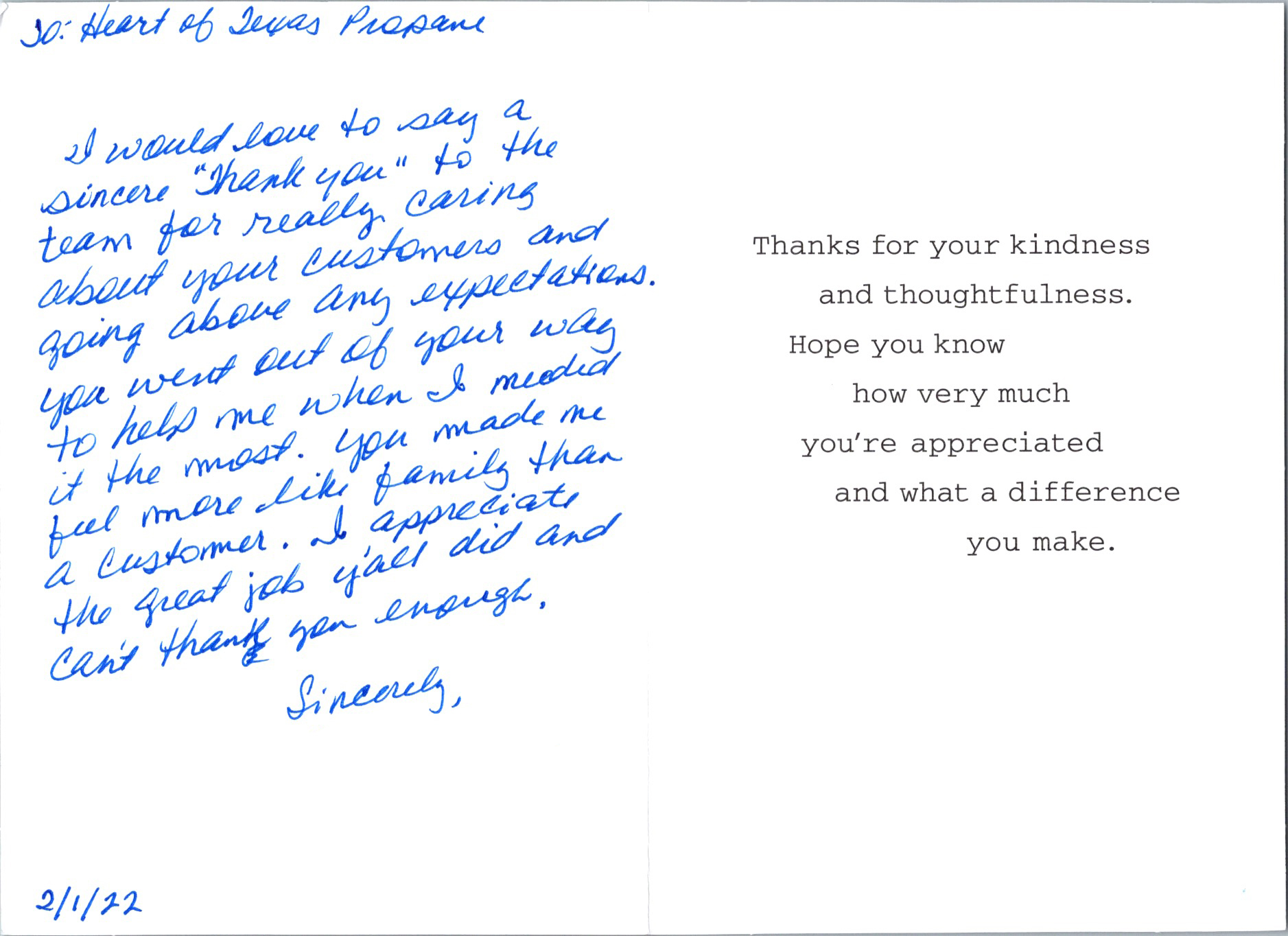 More like family than a customer
""I would love to say a sincere 'thank you' to the team for really caring about your customers and going above any expectations. You went out of your way to help me when I needed it most. You made me feel more like family than a customer. I appreciate the great job y'all did and can't thank you enough.""
Heart of Texas Propane Customer

Locations Offering Bottle Fill
Products and services may vary across our locations. Contact your local store below for details.