Gear for Your Everyday
TRUE Is Not Just a Name; It's What the Brand is About.
Explore What's New
Our goal is to provide a wide range of portable, lightweight products that not only fit in your pocket but also fit in your lifestyle.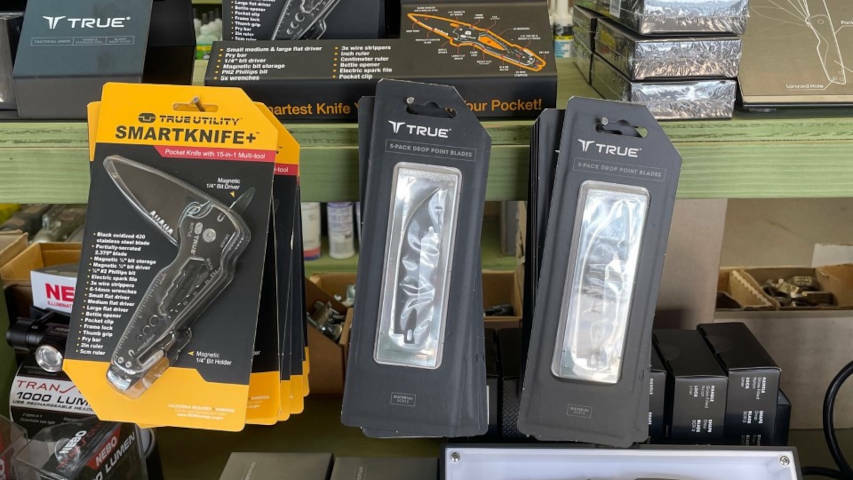 Made of black oxidized 420 stainless steel and comes with multiple tools to attach.
SmartKnife+
The SmartKnife+ is a multi-tool wrapped around a super sharp 2.375" black oxidized pocket knife.
The multi-tool handle features a small, medium and large flat driver, magnetic ¼" bit driver and holder, file, wire strippers, rulers, wrenches, pry bar, pocket clip and bottle opener, making this the smartest knife you can put in your pocket.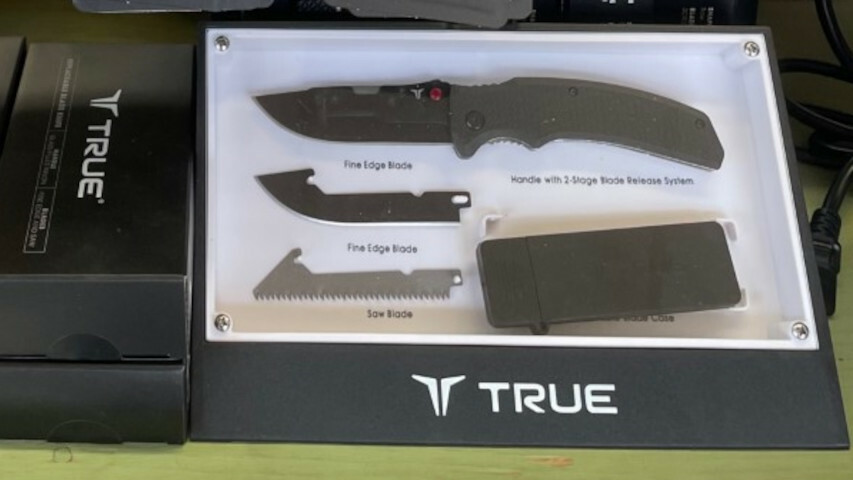 Comes with two fine edge blades and a saw blade for added functionality.
Pocket Knife with Replaceable Blades
The TRUE Replaceable Blade Knife allows you to stay focused on the task at hand without wasting time sharpening blades.
The secure, two-step blade release system gives great cutting control and provides simple blade replacement. Doing the job right requires having the right tools. The Replaceable Blade Knife comes with three blades: two fine edge blades and a saw blade for added functionality. The steel clip and blade storage case provide convenient carry.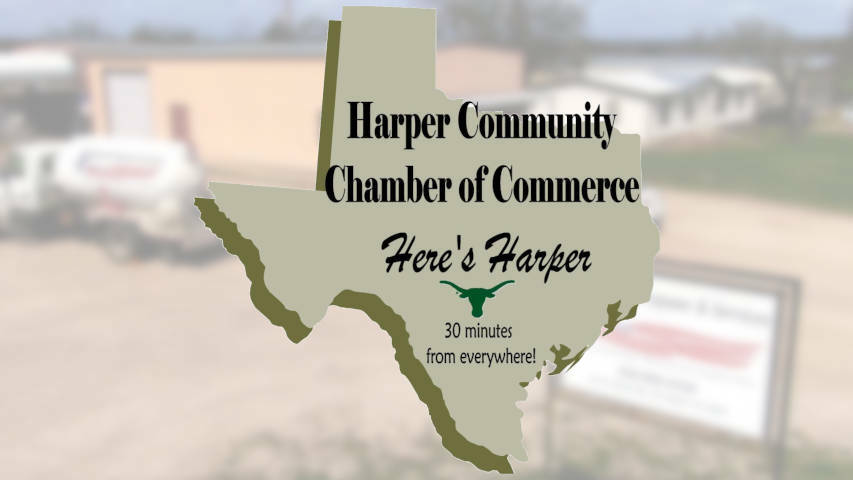 Help during once in a lifetime storm...
"Our sincere thanks and appreciation for delivering propane and providing aid to the Harper area after the "once in a lifetime" February storm. Our area was some of the worst hit. Many residents were without power and water for several weeks. Your support provided so much help and hope to all. It was wonderful to see and hear of so much help provided. Neighbors helping neighbors! May all of us remember to carry forward the good will."
Tami Pugh, Harper Chamber Secretary

Locations Offering True Utility Knives
Products and services may vary across our locations. Contact your local store below for details.