Powerful LED Flashlights, Lanterns, Headlamps & More
Illuminate Possibilities
At NEBO, they believe that breakthroughs and big ideas always require unconventional thinking. Having sold over 30 million of the world's best-selling lines of innovative, consumer-friendly flashlights and tools, they never stop creating.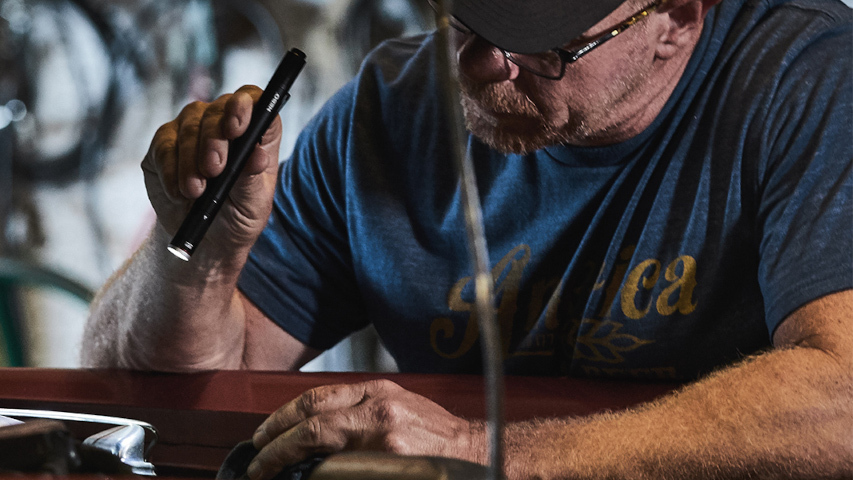 Optimized C-O-B
Designed for both industry-leading brightness and zoom capability.
Optimized C•O•B provides brilliant illumination in spot mode, and a perfectly dispersed flood light beam with our integrated OC Technology.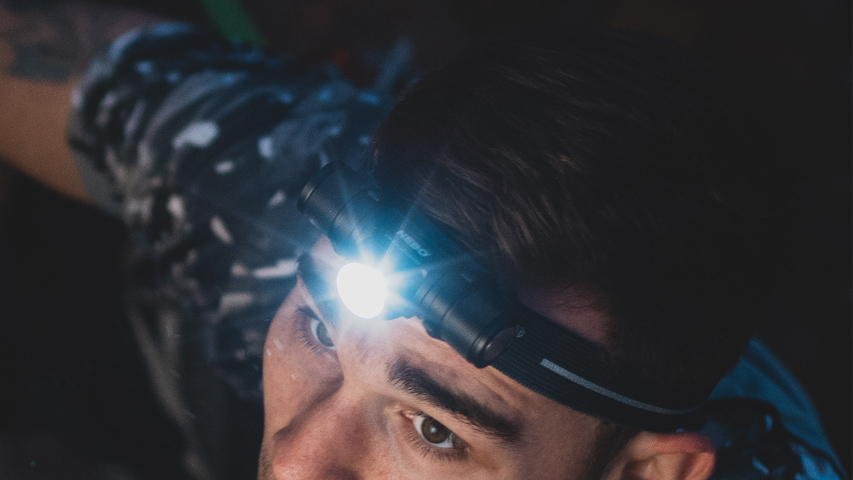 Smart Power Control
Smart Power Control creates a seamless transition through light modes to extend battery life.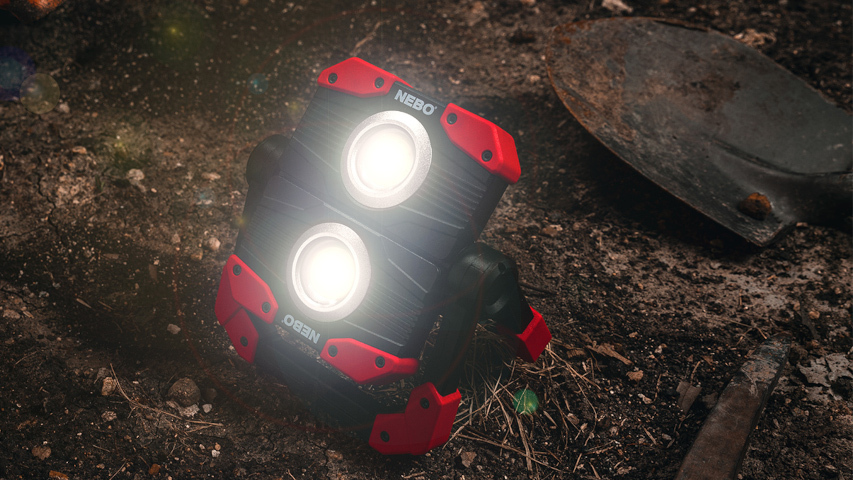 OC Technology
Optimized Clarity
OC (Optimized Clarity) Technology creates a perfectly dispersed beam of intense, pristine light that is as bright on the edge as it is in the center when used in flood mode.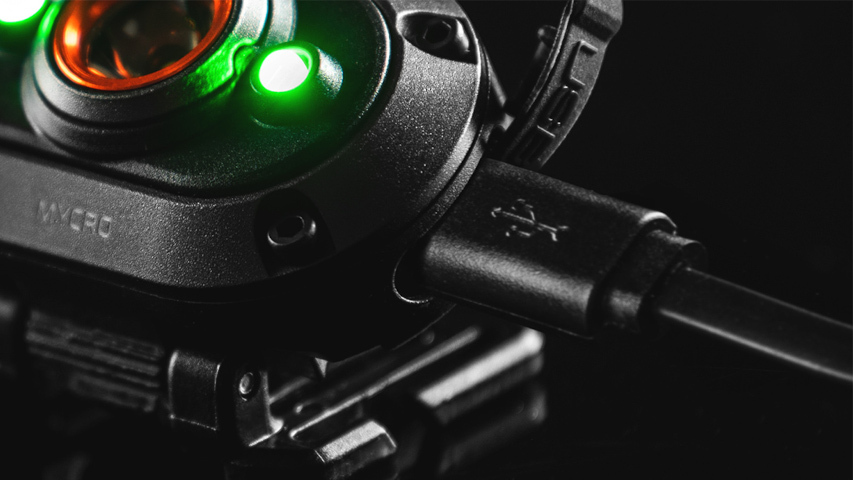 Rechargeable
Flex-Power allows this light to run on the included rechargeable battery or disposable alkaline batteries.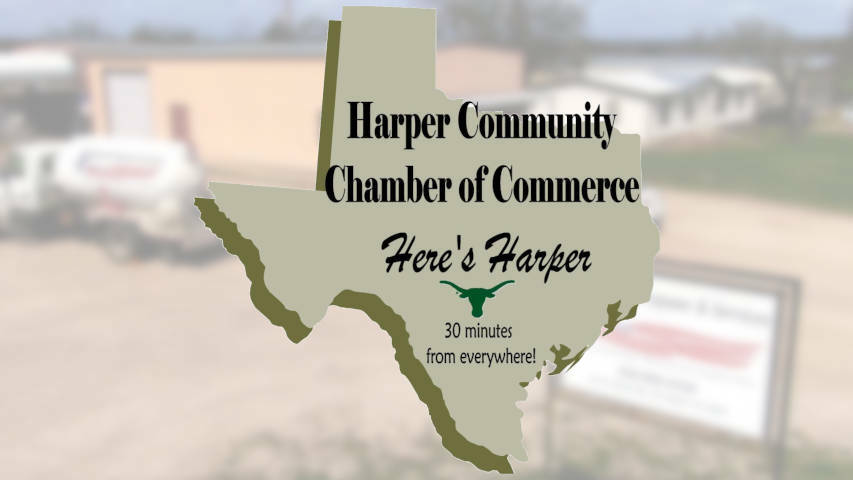 Help during once in a lifetime storm...
"Our sincere thanks and appreciation for delivering propane and providing aid to the Harper area after the "once in a lifetime" February storm. Our area was some of the worst hit. Many residents were without power and water for several weeks. Your support provided so much help and hope to all. It was wonderful to see and hear of so much help provided. Neighbors helping neighbors! May all of us remember to carry forward the good will."
Tami Pugh, Harper Chamber Secretary

Locations Offering Nebo LED Lights
Products and services may vary across our locations. Contact your local store below for details.