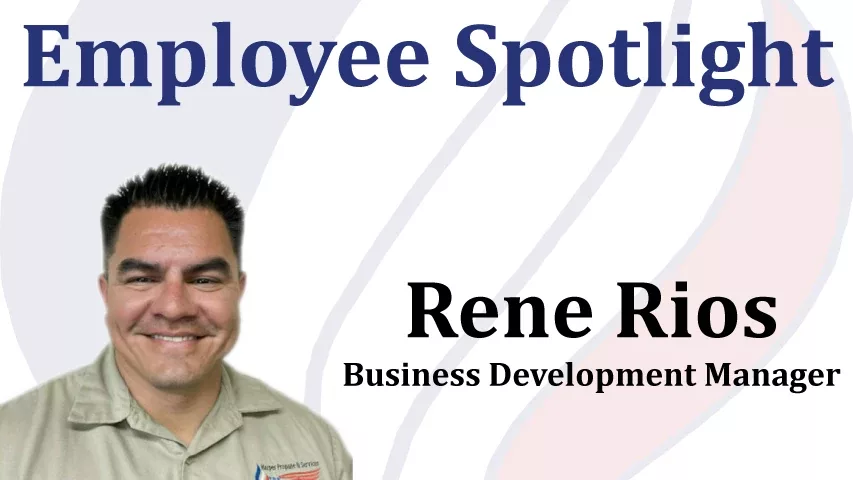 Rene Rios is the Business Development Manager
Rene is responsible for expanding our outstanding customer service throughout our market areas.
He is an Army Veteran having served 10 Years in the military. His career with HOT Propane started over 2 and half years ago as a driver. He has worked hard to learn the business, which opened the opportunity for him to expand his career while being a valued part of the HOT Propane team.
When not at work, Rene likes to spend his time with his wife and daughter, roaming around Texas. He and his family really like going to the movies and enjoying a great pizza.
He is known for providing customers with nothing less than quality service and looks forward to his future at Heart of Texas Propane.
We're so proud to have people like Rene Rios on our team! If you'd like to become a part, we're always looking to recruit new winners.